About Solutions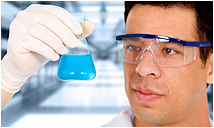 At SnowHouse Solutions, we aim to provide our customers with innovating and ground-breaking products that improve the world in which we live.
Thanks to our innovative and market leader partners!
Our Partners
SnowHouse Solutions is honored to have partnership with the following innovative and market leader manufacturers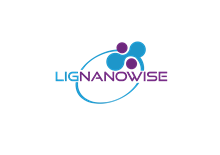 LigNanowise
https://www.lig-nanowise.com/
LIG Nanowise has opened up a new frontier in Microscopy – the world's most powerful objective lens – 400x. It was founded in 2014 by a leading team of scientists in Manchester, UK. LIG Nanowise apply microspheres as a platform technology to diverse industry applications using optics from imaging to manufacturing.This will become a new super material at the heart of some of the most important innovations arising from the optics spaceLIG Nanowise build world leading white light microscopes which can break the optical diffraction limit using our patented Super-Resolution Microsphere Amplifying Lens (SMAL).The NANOPSIS M is a complete system tailored for the examination of materials samples from micro-fluidics and semi-conductors to graphene and other advanced 2D materials.